Referral Marketing Works
MDreferralPRO uses a proven methodology to increase patient volume and establish a competitive edge. MDreferralPRO's referral software interprets and analyzes facility data and highlights marketing strategies so you can attract more physician referrals and increase your bottom line.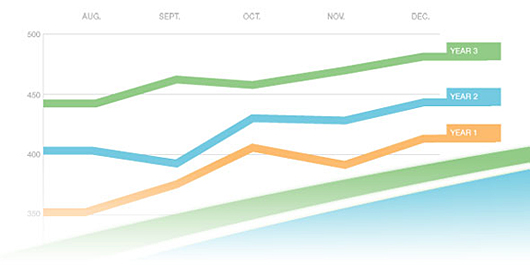 MDreferralPRO uses instant notifications, scheduling tools, and advanced reports to make sure your referral marketing program is right on track.
Physician Referral Generator
Using existing data, MDreferralPRO's referral generator takes the guesswork out of prospecting. Your referral marketing strategies are more effective with:
Referral marketing reports
Physician data
Instant referral generator notifications
MDreferralPRO's referral generator helps liaisons and physician practices save time and money, helping organizations focus on referral marketing efforts where they're most valuable.
Referral Marketing Tools
MDreferralPRO's built-in value includes referral marketing tools that can be used to increase your bottom line - including:
Physician Scheduler
Predictive analytics
Trend analytics
Using a referral generator doesn't have to be difficult. MDreferralPRO's referral generator system makes referral marketing easy (and profitable).